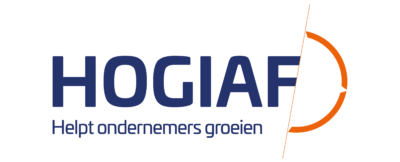 Do you want to increase your turnover?
Do you want to reduce your corporate costs?
Do you want to internationalize and professionalize?
Do you want to grow in an ethical and socially responsible manner?
Do not wait any longer, become a member of HOGIAF and experience the many benefits.
Fill out the form below for an introduction meeting with one of the managers of HOGIAF or contact us directly through info@hogiaf.nl or 088 – 166 0 600.